Knowing How to Find Help
Seeking support in times of need and knowing how to accept help when it's offered.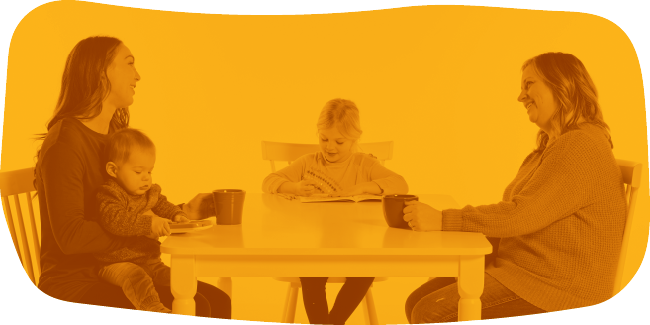 Sooner or later, every family needs help. Although asking isn't always easy, recognizing your family's needs and reaching out to others for support is a sign of strength. Advocating for your family can increase your self-confidence and your ability to be persistent. Knowing how to accept help when it is offered demonstrates courage and resourcefulness to your children. 
Knowing How to Find Help can mean…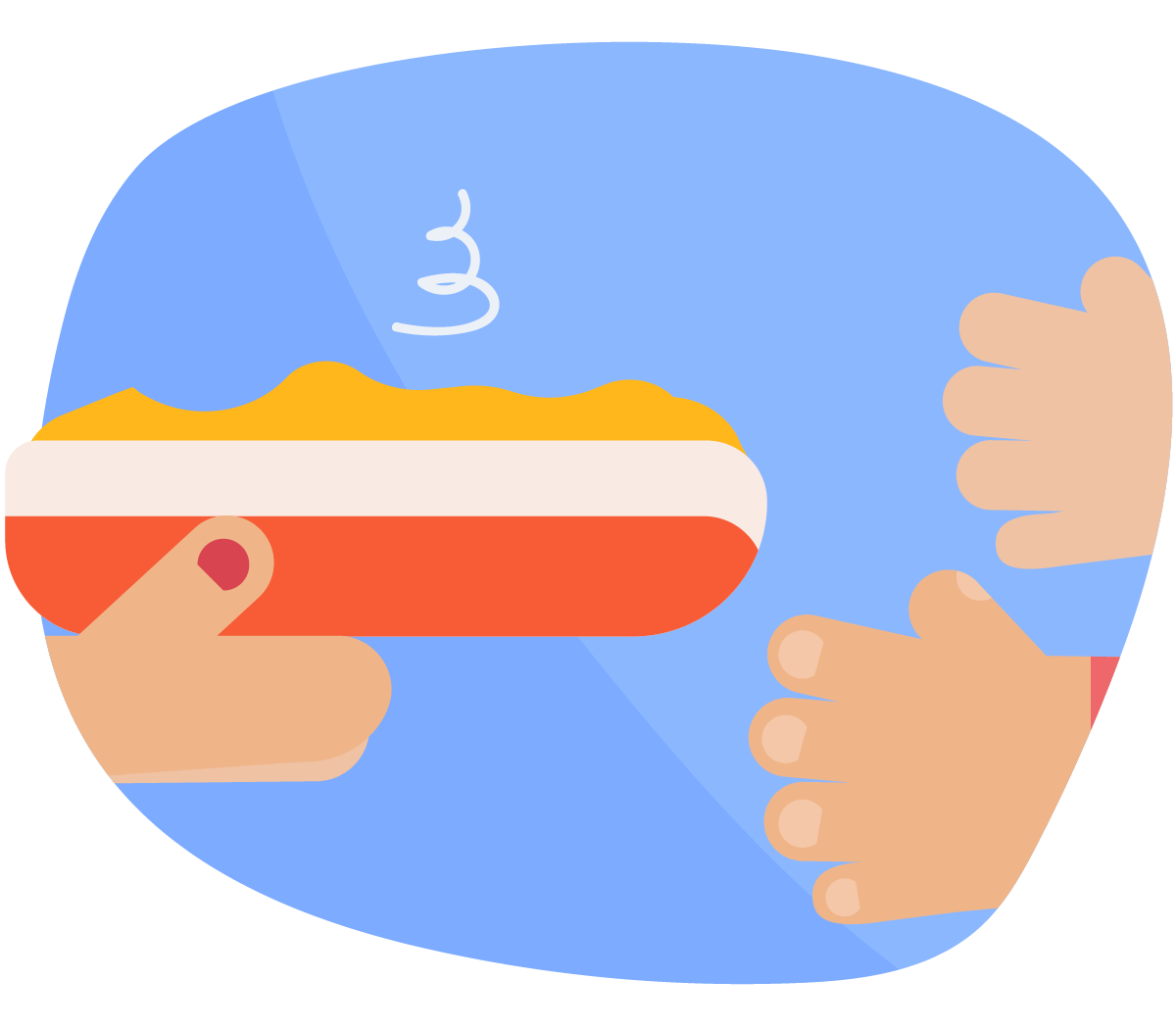 Taking help when it's offered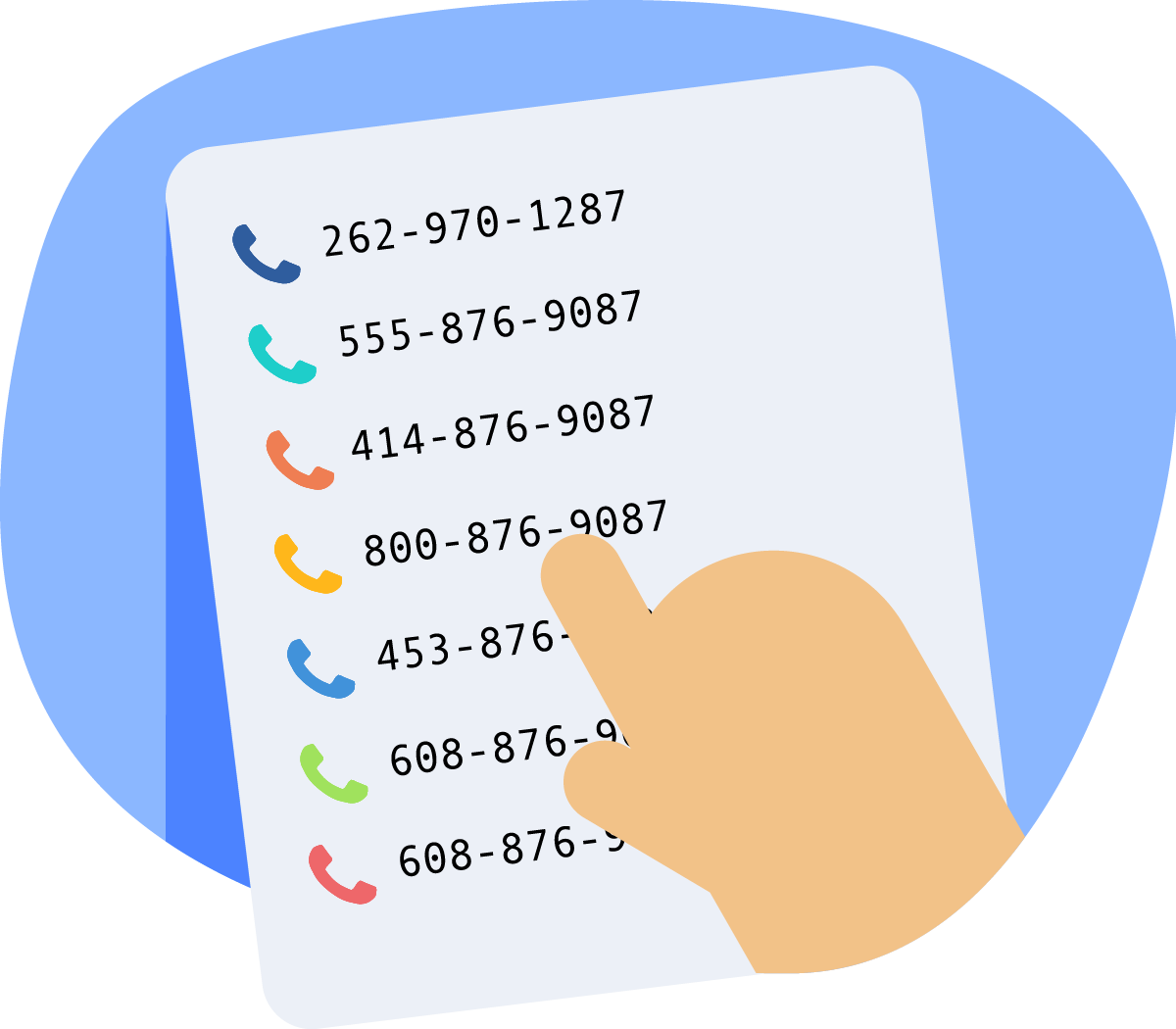 Searching for the resources you need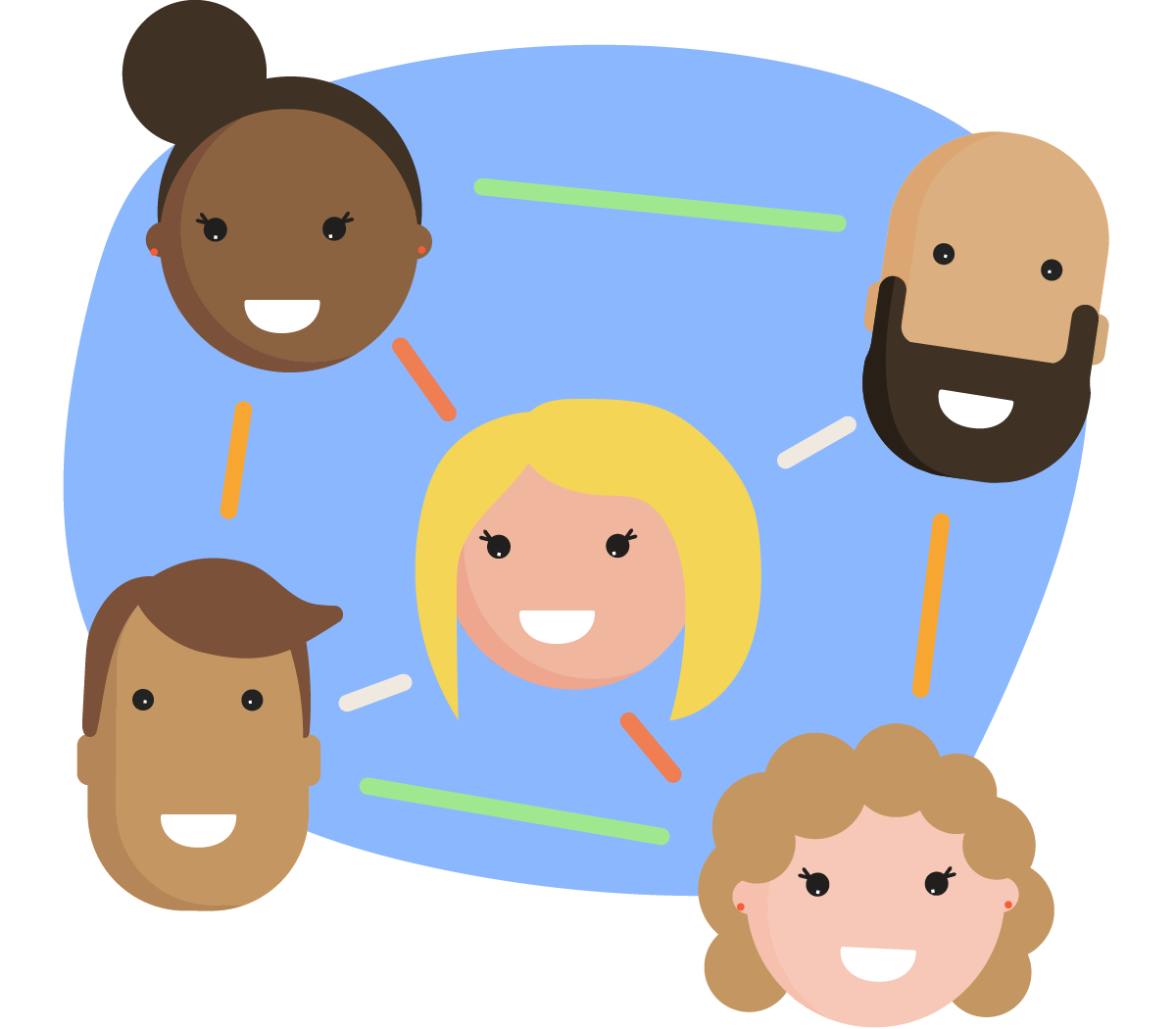 Advocating for your family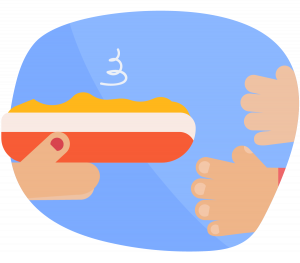 Taking help when it's offered
Searching for the resources you need
Advocating for your family
Hear From Parents
Listen as parents and grandparents share how the 5 Strengths are important for their families and why they want other families to understand them too.
Ask Yourself…
There are no right answers. Thinking about these questions can help you understand your family's strengths.
Are you reluctant to go back and ask for help again when a person has not given help once before?
Learn More
One surprising fact is that you are more likely to get help from someone who was unable to give you help previously. How can this be? People are hardwired for relationships and when they are unable to meet someone's need, they often feel a strong desire to repair that relationship. Consequently, they want to say yes the next time you ask. So, even though it is very hard to do, take a risk and ask again, because you are more likely to get what you need from that person than you are from someone new.
Do you enjoy helping others, but find it very difficult to ask for help for yourself or your family?
Learn More
Asking for help makes us feel very vulnerable. Giving help to others makes us feel very strong. It is important to remind yourself that, though you may feel uncomfortable, you are giving the person you are asking for help the opportunity to feel good about themselves and what they have to offer. Everyone needs to feel they have something to give, especially to those who are important to them. And this includes your children, so remember to ask your children for help sometimes also. They know how much you give to them every day and want the chance to give back to you too.
Tips to Try
If you find it very challenging to ask for help for your family, try helping others and learn from them. Download the Knowing How to Find Help PDF and try these tips:
Expect that you should be treated the way that you treat others.

Learn

how

to ask.



Learn how to set limits.
Observe that asking for help is difficult for others too.
See that others need help with many of the same things that you do.
Note how someone, who gets turned down, persists to get what they need.
Take Action
Once you understand the Five Strengths and why they are important, you will want to take action explore how you can build them in your own family. Take a look at the ideas and exercises below, or download the Knowing How to Find Help PDF to find more about what to look for, where to learn more and what you can do to become better at asking for and finding help.
5 Steps to Ask for Help
Turns out there is a science of asking for help. Try these five steps when you need something:
Prepare before you ask: Think about what you specifically need or want to know. Find out more information about the problem or potential solutions first.
Be clear about what you are asking for: Stick to the point, explain what you have already tried, and be respectful but not apologetic.
Make it personal: Tell enough details of your situation so that the person you are asking can connect and understand how you are feeling.
Consider the timing: Be sure to ask at a time and in a place where it is easiest for that person to give you help rather than when they are distracted or overwhelmed by other things.
Be persistent: If you don't get what you need the first time, ask again, or find someone else to ask. 
What Can 211 Wisconsin do for YOU?
211 Wisconsin is designed to connect you to thousands of nonprofit and government services in your area. You can investigate online or call to connect in person to a friendly voice available 24/7/365.  A new child and family resources guided search page makes it easier for you to meet your family's needs. Categories in the guided search include:
Early care and education
Parenting supports
Child and family enrichment
Family and child necessities
Financial assistance, housing,  employment,
Healthcare
And more
Resources About Asking for Help
Teach Children How to Ask for Help
Knowing when and how to ask for help is an important skill for children to learn. Here's how you can help:
Tell children that asking for help is normal and that everyone needs help at times.
Show ways that you and other family members need and ask for help in your home.
Help children identify trusted helpers in their family, at school and in the community.
Demonstrate asking for something from a trusted neighbor.
Read and talk about the book Giraffe Asks for Help by Nyasha M. Chicawore.
Support Others Who Need Help
Helping others doesn't have to take a lot of energy or money. Small gestures can mean a lot to someone else and increase awareness of your own resources and strength.
Listen: Be available, attentive and non-judgmental. Being a sounding board allows others to come up with their own solutions, feel supported and become ready to move forward.
Pass along: Sharing things we no longer use can mean a lot to another family, such as outgrown kids clothes, extra toys, or unused sports uniforms.
Give your time: Hang out, pitch in or do something for someone that they can't do for themselves.
Be appreciative: Tell others the things that you enjoy or admire about them. Express gratitude for their friendship.
Where to Find Resources and Support
211 is for everyone! Check out the website or call the free 24/7 helpline to talk to trained resource specialists to connect to community, health and human service resources.
Well Badger Resource Center website provides health information and referral services through the site itself, www.wellbadger.org, as well as by phone, chat, email and text. Types of services include mental health and substance use, financial assistance, pregnancy and parenting support, health care coverage and services, financial assistance and children with special health care needs.
Family Resource Centers seek to provide a variety of opportunities for children and families through fun activities, parent education classes, places to gather and socialize, programming, and connecting families to other community resources. They also often provide items such as diapers, books, car seats, meals, craft kits, toy lending, and kids clothing all at no or low cost.
Libraries are not just books and information. Many have programming for children, families and adults, including story times, book discussions, art shows and classes, music events and writing classes. They offer meeting spaces, access to Internet and technology. They often provide job assistance, computer training, tutoring and literacy classes and host community partners who offer career or legal advice. They publicize community events and happenings. Best of all they offer all of these services for free or at low cost.
Community Centers and Recreation Departments Most Wisconsin communities have organizations or groups that coordinate and/or provide space for sports activities, community education classes, arts activities, outdoor spaces and parks, and fun community events.
Child Care Resource and Referral Agencies Find up-to-date lists of childcare providers near you with openings as well as information on how to select the best quality and fit for your family.
Community Action Agencies Regional organizations located throughout the state that coordinate services such as job training, energy assistance, food distribution to food pantries, housing assistance, health services assistance, legal and violence prevention services, parent education and childcare referral.
Wisconsin Wayfinder supports families of children with delays, disabilities, special health care needs, and mental health conditions.