Knowing How to Find Help
Seeking support in times of need and knowing how to accept help when it's offered.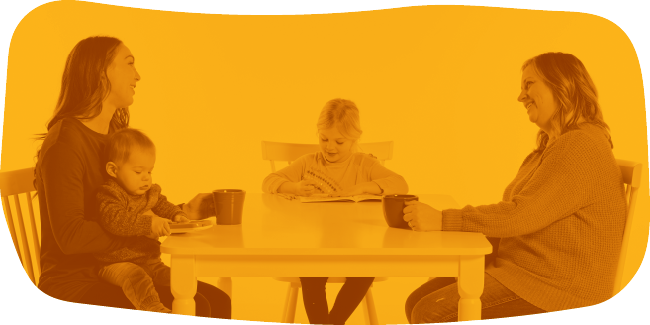 Sooner or later, every family needs help. Although asking isn't always easy, recognizing your family's needs and reaching out to others for support is a sign of strength. Advocating for your family can increase your self-confidence and your ability to be persistent. Knowing how to accept help when it is offered demonstrates courage and resourcefulness to your children. 
Knowing How to Find Help can mean…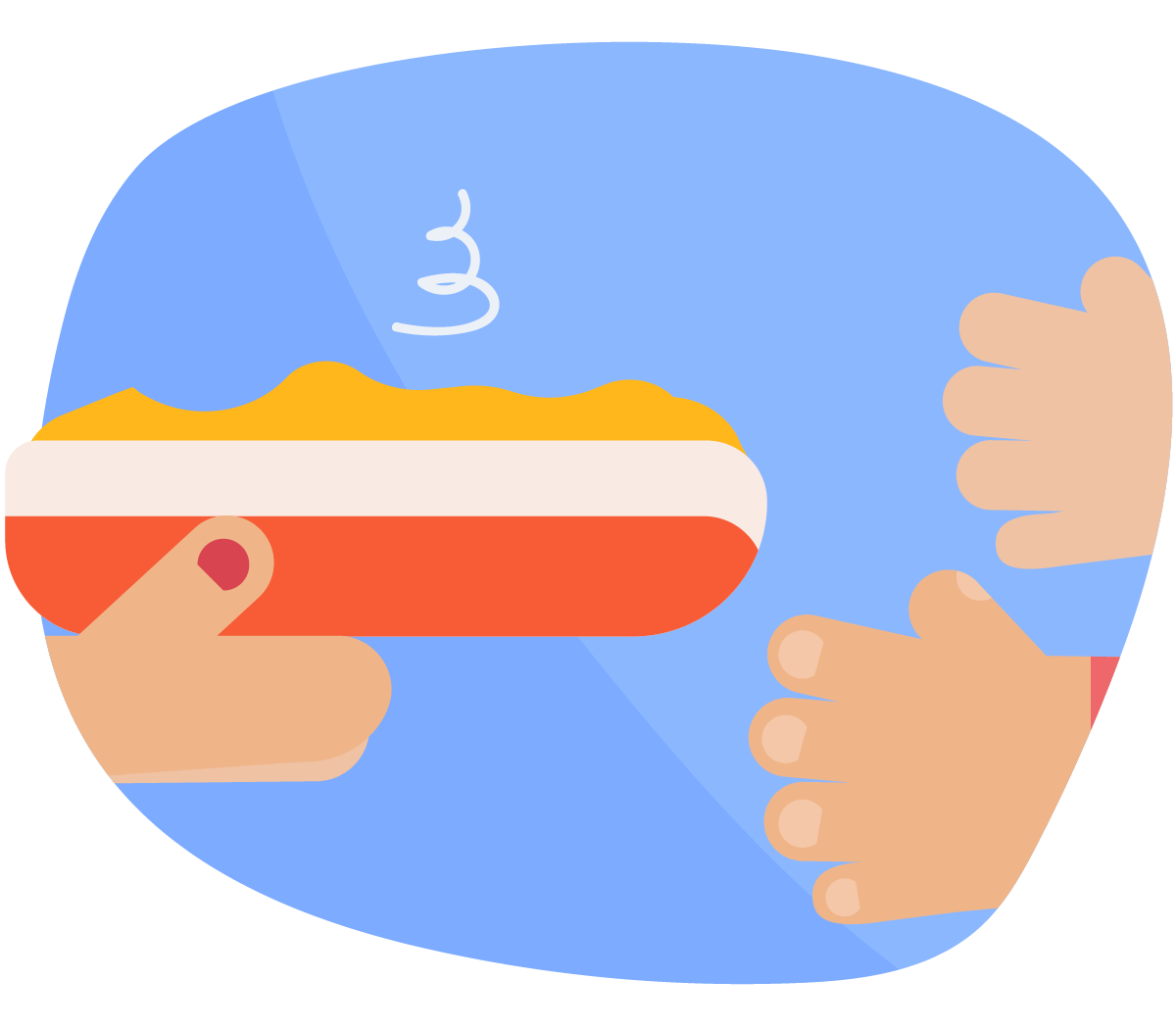 Taking help when it's offered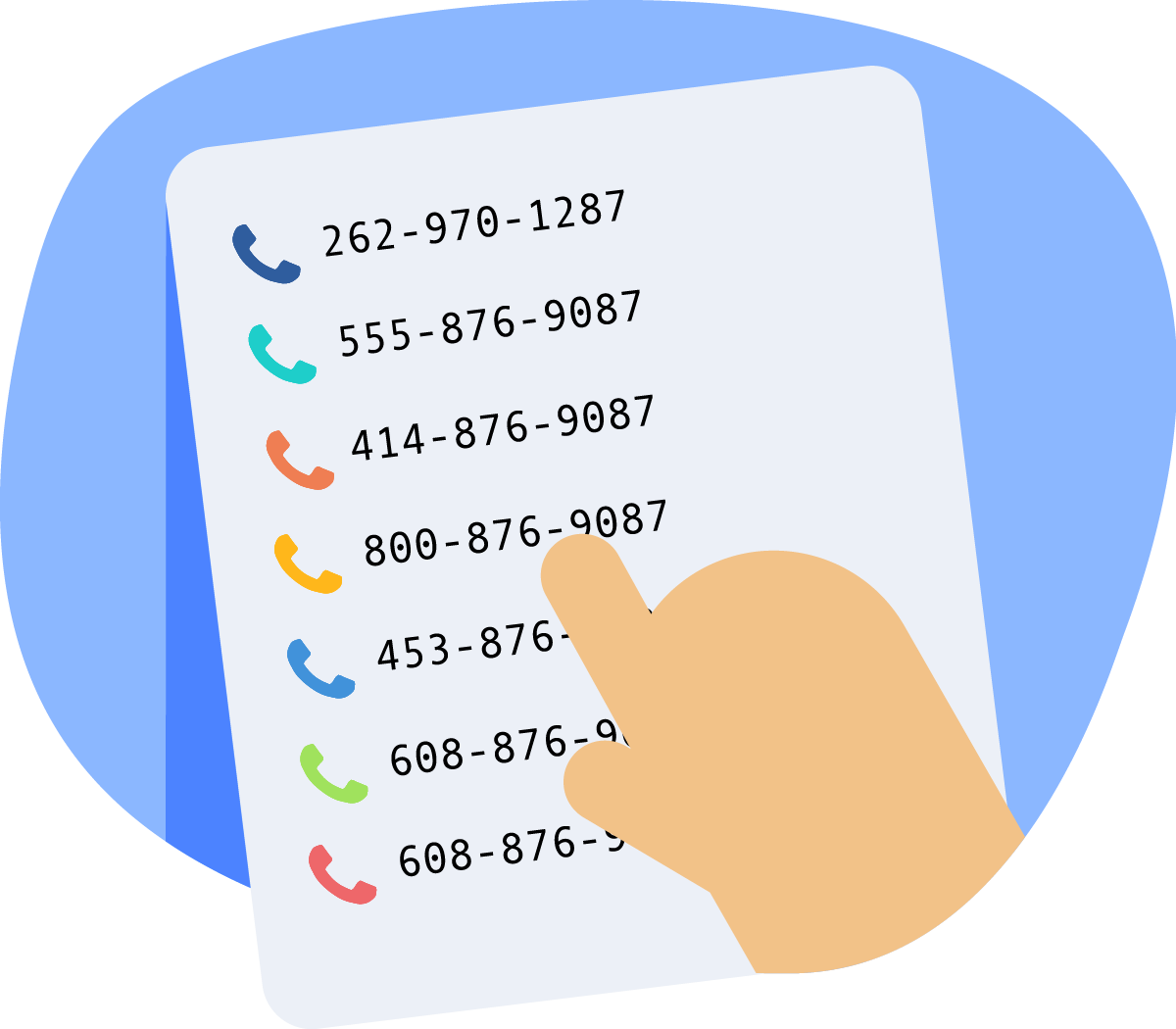 Searching for the resources you need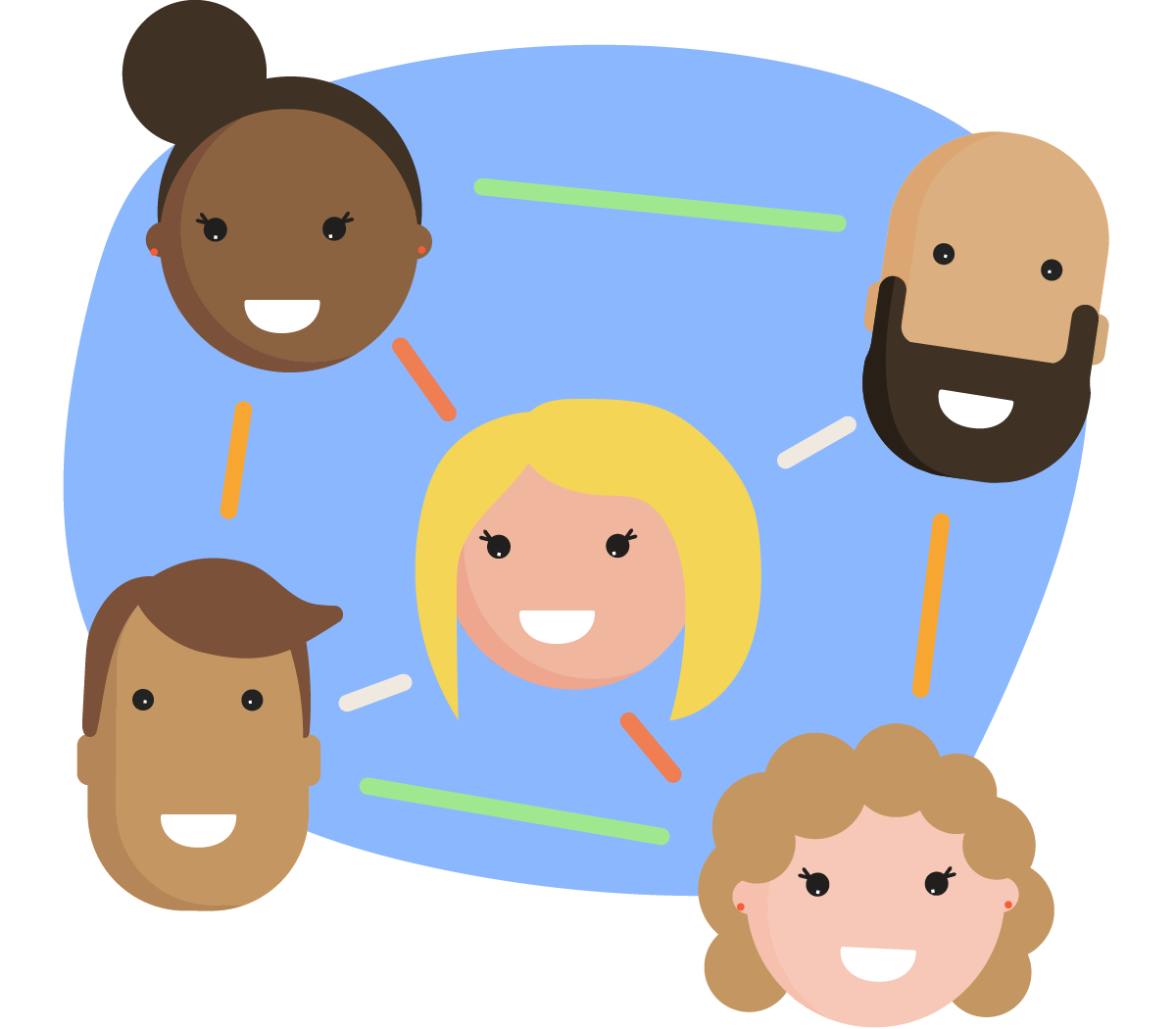 Advocating for your family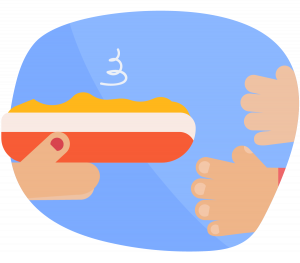 Taking help when it's offered
Searching for the resources you need
Advocating for your family
Hear From Parents
Listen as parents and grandparents share how the 5 Strengths are important for their families and why they want other families to understand them too.
Ask Yourself…
There are no right answers. Thinking about these questions can help you understand your family's strengths.
Does feeling uncomfortable ever stop you from asking for help?
Learn More
Asking for help can be really uncomfortable. It may be the person you are asking or what you are asking for. It may be that you were raised not to ask for help. But knowing how to tap into your network of personal and community resources is an important part of building family strength. Think about the thoughts, feelings and situations that can keep you from reaching out and then consider one thing that you can do to make a change.
Do you feel confident advocating for your kids?
Learn More
Being an advocate for your child's needs—in places like their school, the doctor's office or day care—can be difficult. Challenging someone who's supposed to be an expert can mean stepping out of your comfort zone, especially if you feel like you don't know what to ask for, find confrontation stressful or have past negative experiences weighing you down. Just remember, you know your child best. Try reaching out to others who can support you through the process, so that you can get your child's needs met.
Do you feel comfortable offering help to your friends and acquaintances?
Learn More
It can be hard to know how to offer support. Often, saying something vague, like "Let me know what I can do," doesn't help. When they aren't sure what you're offering, people in need don't know what or how much to ask of you. And you could end up doing something you're not comfortable with. Next time, try to be specific. Offer a ride, a meal or babysitting. It'll make giving and getting help easier for both of you.
Tips to Try
Because families are always changing, parents often need new connections and sources of support. Download the Knowing How to Find Help PDF and try these tips:
How to Ask For Help:
Watch what others are doing and where they are going.
Listen when others are talking about resources that you might need.
Ask. Be persistent. Keep trying.
What to Ask:
Be clear about what you need.
Be reasonable. Make certain that you're asking the person who has the ability or resource to give. 
Be courteous, but firm. 
Who to Ask:
Friends and relatives are a good source of help.
Acquaintances can provide equally important support. 
Professionals provide yet another type of assistance. 
Take Action
Once you understand the Five Strengths and why they are important, you will want to take action explore how you can build them in your own family. Take a look at the ideas and exercises below, or download the Knowing How to Find Help PDF to find more about what to look for, where to learn more and what you can do to become better at asking for and finding help.
Speak Up and Request Help
A key tool you have for meeting your family's needs is the ability to find information and resources and to request help.
Network with others: Those with similar needs or experiences are often the best sources of information for how you can get your own needs met.
Share your struggles: Your loved ones and community can't help if they don't know that you need it.
Ask for the kind of help you need: Be clear about what would truly be helpful to you and your family
Hints About Asking for Help
Support Others Who Need Help
Helping others doesn't have to take a lot of energy or money. Small gestures can mean a lot to someone else and increase awareness of your own resources and strength.
Listen: Be available, attentive and non-judgmental. Being a sounding board allows others to come up with their own solutions, feel supported and become ready to move forward.
Pass along: Sharing things we no longer use can mean a lot to another family, such as outgrown kids clothes, extra toys, or unused sports uniforms.
Give your time: Hang out, pitch in or do something for someone that they can't do for themselves.
Be appreciative: Tell others the things that you enjoy or admire about them. Express gratitude for their friendship.
Online Sources for Help
Well Badger Resource Center This website provides health information and referral services through the site itself, www.wellbadger.org, as well as by phone, chat, email and text. Types of services include mental health and substance use, financial assistance, pregnancy and parenting support, health care coverage and services, financial assistance and children with special health care needs.
211 Call this free 24/7 helpline to talk to trained resource specialists who can connect you to community, health and human service resources.
Child Care Resource and Referral Agencies Find up-to-date lists of childcare providers near you with openings as well as information on how to select the best quality and fit for your family.
Community Action Agencies – These regional organizations are located throughout the state to coordinate services such as job training, energy assistance, food distribution to food pantries, housing assistance, health services assistance, legal and violence prevention services, parent education and childcare referral.
Organizations for Families with Children who have Special Needs – This webpage contains links to organizations that seek to serve families who's children have special needs. Included are a variety of organizations that provide information and resources, support families in advocating for the children and connect families experiencing similar challenges to one another.