Connecting with Others
Building a network of people who care about you and your family.

A lot of parents feel too busy or too overwhelmed stay connected to the people and activities that bring their life balance, let alone make new friends. However, building a network of social connections is worth the extra effort. It can offer you the opportunity to give and get practical support and celebrate your successes. Talking things over with trusted friends or family can help you recharge and see problems in a new way. Feeling valued and understood, and knowing you can turn to others for acceptance, advice or a helping hand can help you to be a happier and more confident parent.
Connecting with Others can look like…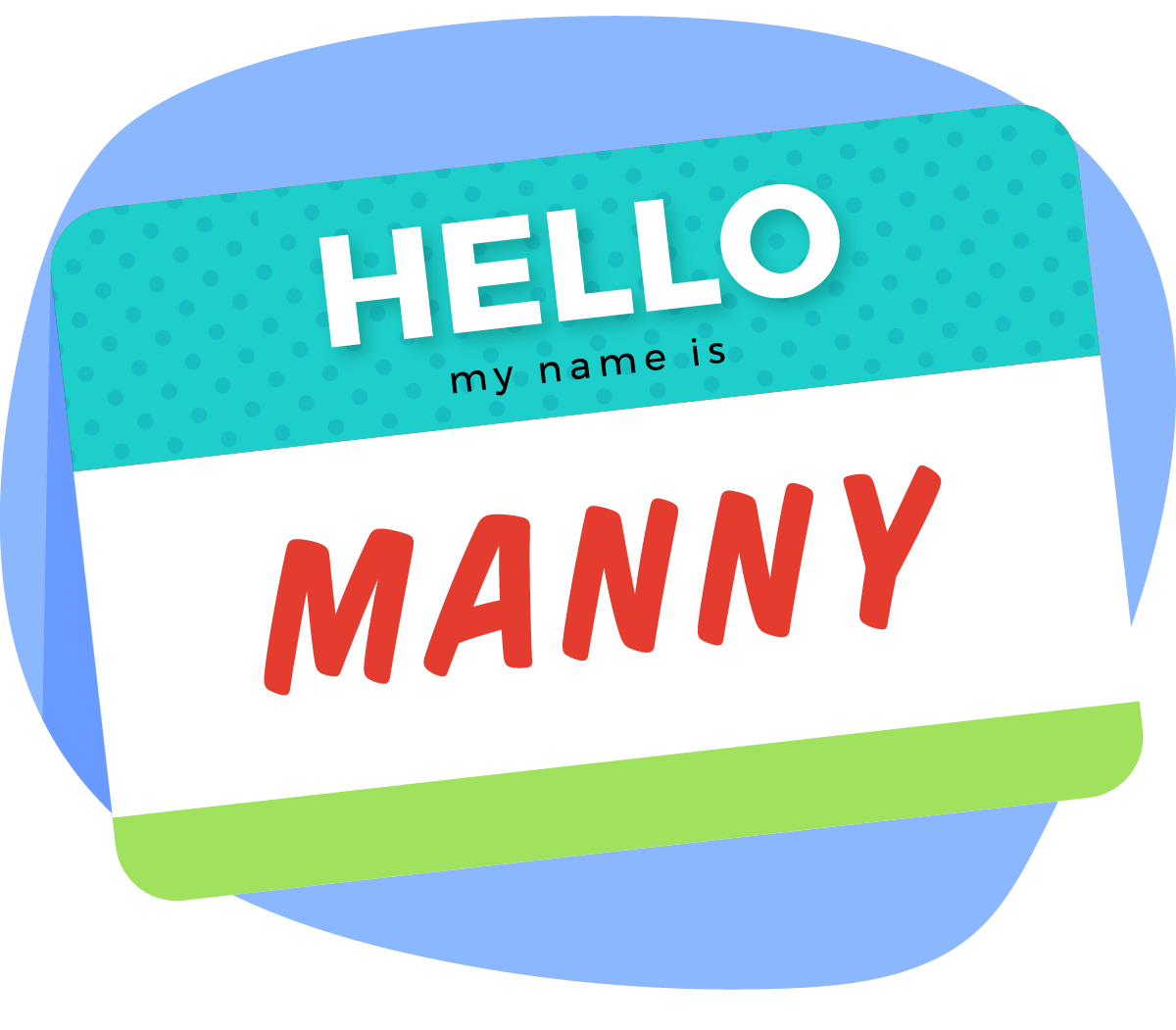 Trying something new to make new friends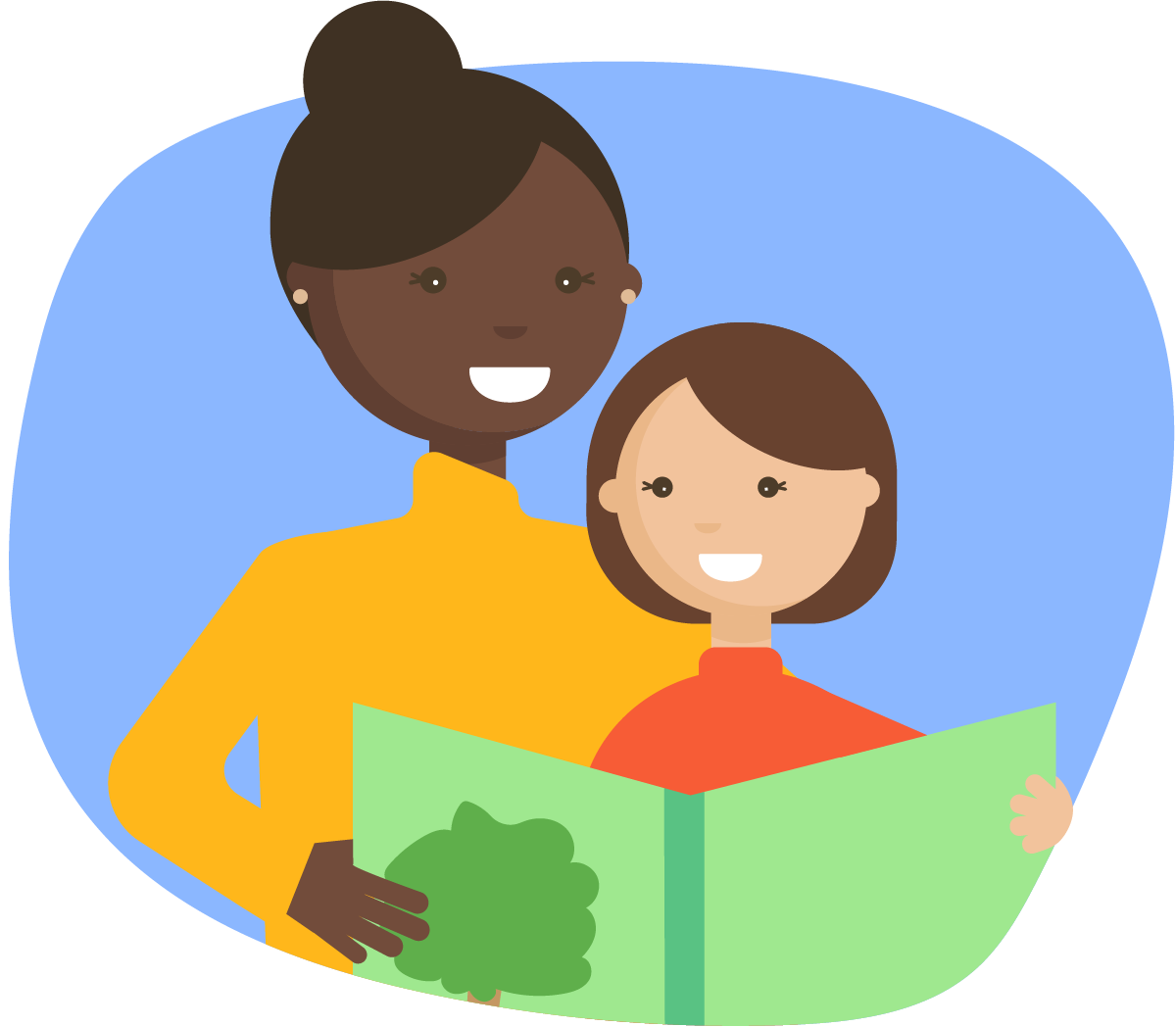 Surrounding kids with supportive, caring adults
Turning off your devices when it's time to connect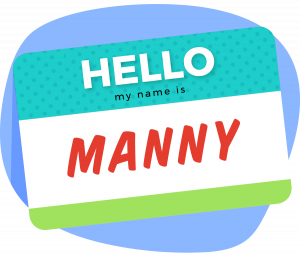 Trying something new to make new friends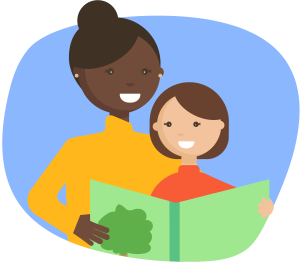 Surrounding kids with supportive, caring adults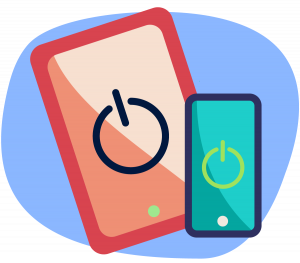 Turning off your devices when it's time to connect
Ask Yourself…
There are no right answers. Thinking about these questions can help you understand your family's strengths.
Are your close relationships respectful, caring and mutually supportive?
Flip to Learn More
Emotions can be contagious. And that makes the quality of your closest relationships important. So, take an inventory of your family, friends and romantic relationships. Are your closest companions caring, respectful and supportive? Do you give and accept help from one another? Take the time to start and maintain healthy friendships and relationships. They'll offer you and your family the support you need to be strong.
Back to Question
Do you have friends who are also parents?
Flip to Learn More
While all friendships are wonderful, the relationships parents build with other parents can be especially important. You'll be able to share the joys and frustrations of raising a family with people who understand. And you'll see other parents and parenting strategies in action. When you become a new parent or transition to a new stage of life, it may take some extra effort. But adding other parents to your social network can really pay off.
Back to Question
Who would drop everything to help you in an emergency?
Flip to Learn More
No one can get through life alone. We all find ourselves in situations where we need help and support. Whether they're picking you up when the car won't start or providing child care during a time of need, your network of friends and family can be helping hands for you and your kids. How can you expand and strengthen your connections? Sometimes it is necessary to go outside your comfort zone, try new things and meet new people. At the same time, remember to maintain the healthy relationships that you already have.
Back to Question
Try This
Now that you understand the Five Strengths and why they are important for all families, you may want to explore more about how you can recognize and build them for your own family. Explore the ideas and exercises below, or go to the Next Steps page to find resources that can help guide you as you explore what to look for, where to learn more and what you can do to build each of the Five Strengths.
Expanding Your Friendships
For some people, making friends is easy. For others, it is more challenging. However, having friends that you enjoy and can count on is essential for you and for the strength of your family.
Try something new: Volunteer, take a class or attend an event to meet new people with common interests.
Take a risk: Reach out and make the first move. Invite someone to hang out at a specific time and place.
Don't give up: Sometimes friendships don't work out. Don't take it personally. Keep trying with others.
Stay close: Friends can slip away when you don't stay in touch. Reach out regularly.
Being a Good Listener
Really listening and tuning in to what a friend is trying to communicate is one key way to forge a solid relationship.
Unplug: Put away devices and distractions that divide your attention.
Be present: Listen without thinking ahead to what you are going to say next.
Take your time: Pause before responding to what someone has said.
Reflect: Restate what you heard to make sure you understood the other's point of view.
Avoid: Try not to judge, give too much advice or change the subject.
Healthy Digital Habits
When it comes to connecting with others, our high-tech devices can be helpful tools or terrible distractions. No technology can replace having meaningful relationships with those around us. But healthy digital habits can help you maintain strong connections, online and in person.
Keep connected: Stay in touch over time and distance, but also rely on more personal connections such as a card, phone call or visit, when possible.
Limit distractions: To be attentive, put devices down during meals and conversation.
Be patient and polite: Understanding emotions is easier face-to-face. Be patient when your words get misinterpreted and try not to say things online that you wouldn't say in person.