What is a Family Resource Center (FRC)?
A place to connect, learn, and grow, together. 
An FRC is a community organization serving all types of families with fun and educational programs and activities, opportunities to meet one another and chances for their children to play together.  They have understanding and knowledgeable staff, who know a lot about parenting and how children develop.  They will make you feel welcome, ask you what you want and need for your family and connect you to useful offerings both within the FRC and outside in the community.  Their goal is to help you find the tools and resources you need to keep your family strong and healthy and to be prepared as children grow and change.
All Families Have Room to Grow
The "Room to Grow" campaign was developed to support Family Resource Centers throughout the state of Wisconsin in their mission to provide services, education, and resources that help build stronger families. All families have room to grow by connecting with the FRC in their community! 
What do Family Resource Centers Offer?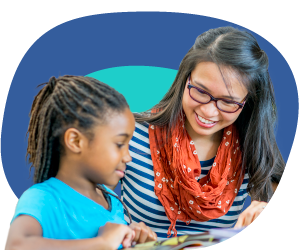 Family Activities
Parent-child play groups for parents and children to learn age-appropriate games, crafts, songs or activities and get to know other families
Open or free play spaces
Classes and workshops
Fun family events
Family Resources
Help with monitoring development and connection to supports if a child needs assistance catching up
Toy and activity lending libraries
One-on-one services
Connection to additional community resources outside the Family Resource Centers
"When we hear parents say things like, 'Oh okay, let's meet tomorrow at the park','as they're walking out of play group, how powerful is that? Those two parents probably didn't know each other a year ago or six months ago."
-Virginia, Family Resource Center Leadership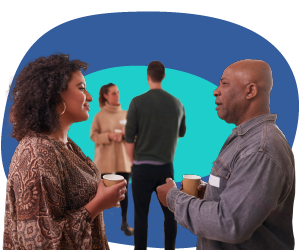 Everything that an FRC does is designed to build upon one or more of the Five Strengths.
Family Resource Center's services are centered around proven approaches to help parents and caregivers:
Teach children how to understand their feelings
Feel prepared for new challenges as children grow
Connect with other families and share lived experiences
Build inner strength and resiliency
Recognize their family's needs and guide them to find help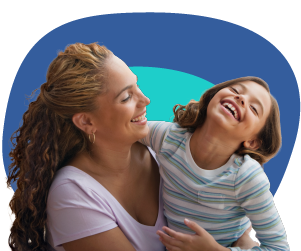 ---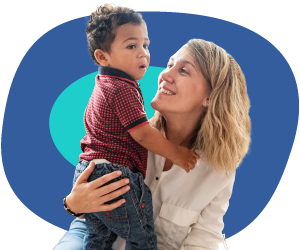 These approaches bring families into warm, engaging spaces to connect with other families and learn from each other in a no-stress environment. Families walk away feeling enriched and connected to others, able to share their families' strengths with their communities.
"'I can figure this out. I can cope. I can make it.' That's all developed through relationship, whether that be through relationship with a Parent Educator who is warm and trusting and unconditional, or whether it's developed through that affirmation from other parents who are in that same situation."
Angela, Family Resource Center Leadership
Family Resource Centers embrace all families!
Family Resource Centers promote an inclusive and holistic definition of family, embracing any adult providing care to a child in their life. Activities and services are available for children from birth to toddler to teen. You'll also find connections and support for singles, co-parenting couples, same-sex parents, multigenerational families, foster families, and more.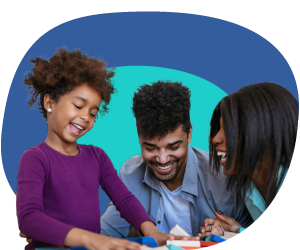 ---
"We're here for parenting, regardless of what that looks like or how you define it."
– Tricia, Family Resource Center Leadership
Wisconsin Family Resource Centers
Use this map to find a FRC near you. If you don't have an FRC in your community, reach out to the closest one. Sometimes FRCs have virtual offerings or satellite programming in surrounding areas. It is also important to be aware that FRCs in Wisconsin are all unique and don't offer the same type, quality, or availability of services. Some community-based agencies also have some family support services and programs. The map includes additional agencies that may have programs/services available to all families but they may have eligibility requirements for other services.​
Introducing the 5 Strengths